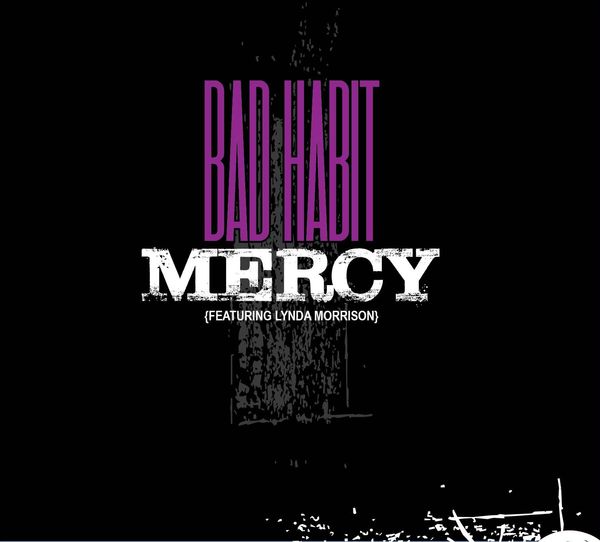 Bad Habit
Mercy (featuring Lynda Morrison)'s 2014 high energy release featuring originals and cover tunes!  
Bad Habit at CD Baby
From the thundering drums of Denny Carmassi to the emotive, powerful vocals of Lynda Morrison paired with tasty guitar and lush keyboards this album is a high energy, emotional experience!  Fans of Journey, Montrose, Beth Hart, Etta James and Pink Floyd will enjoy it!
Previous events
Southern Oregon's best indoor music venue!
Rogue Valley Manor, 1200 Mira Mar Ave., Medford
A social distanced performance for RVM's 1000 residents via their Channel 900 network.